Experience and professionality for your trip
---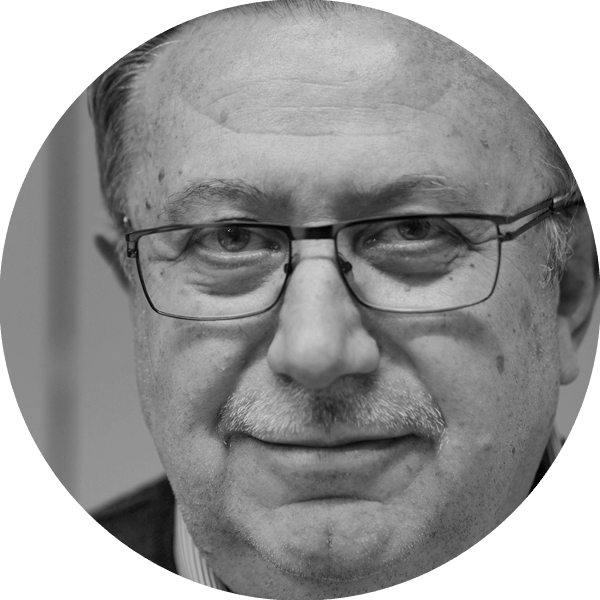 Claudio
Passionate and enthusiastic, he is the soul of the agency. Capable of transferring his great experience to the faithful team, he has created a unique environment where the customer is at the centre and is cared as if the only one.
Claudio knows well that discovering a new region needs an expert guide to lead and to be able to feel unique moments of great excitement.
Claudio also knows that the customer is enjoying a well-deserved vacation while being his guest, after months of intense work and this is a great responsibility for Montebaldo DMC.
Claudio wished to bring the know-hows that he mastered abroad into his country and succeeded: thanks to the experience gained away from home, he could learn and study the characteristics and expectations of foreigners visiting "Bel paese". After coming back to Italy, he combined his knowledge about the region with the interest of his audience.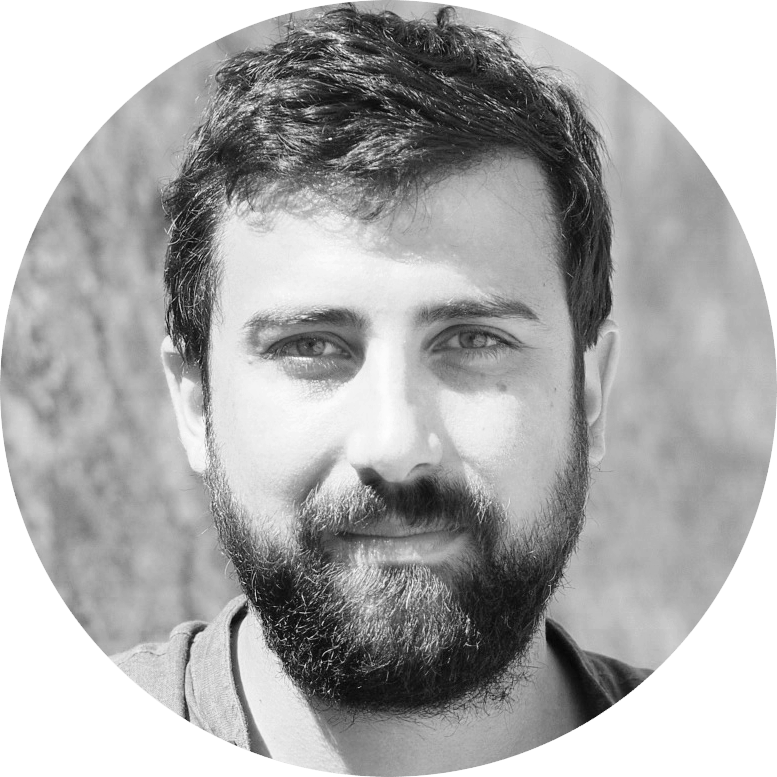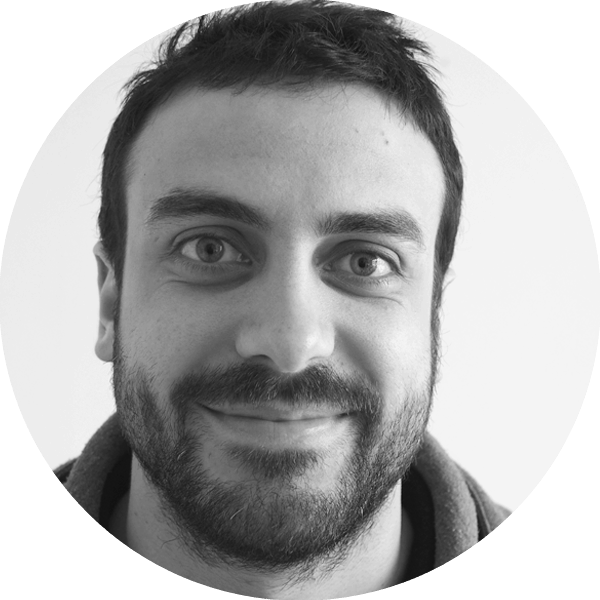 Edoardo e Riccardo
They are faces of the present and the future of the agency.
Together with their father from whom they have learned the secrets of the profession, they are uplifting the company mission with determination and respect for the tradition and the long history of the Montebaldo DMC.
Thanks to them and their father's relationship built on trust, appreciation and respect, Edoardo and Riccardo are involved in the evolution of the business, bringing in new technologies and generations.



Manuela
Incentive and cultural tours



Erika
Musical groups-events



Giovanna
Individual packages



Umberto
Web Marketing




Michela
Accounts department



Daniela
Apartment reservations



Amneris
Guides and city tours



Vanessa
Incentive and cultural tours
Claudio
Edoardo
Riccardo
Il team
Il presente e il futuro dell'Agenzia